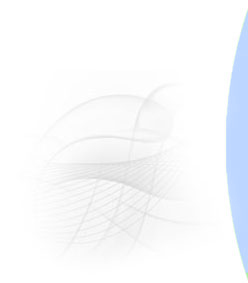 Quick links :
:: Main Office
MAGTECH U.S.A
:: Partners
Our employees are the most important assets in our company. We are committed to
create a working environment that encourages self-development and self-advancement.
We work as a team and encourage creative and innovative ideas and feedbacks from team members.

Our Sales and Service team consist of well trained personnel who are committed to
deliver results and quality service to our valued customers. We ensure prompt delivery
of finished products to our customers via our own transportation network as well partner
network.

We strive to become the best business partner to our valued customers, understanding
their futuristic needs and working hand in hand with them towards pursuing their
successes.